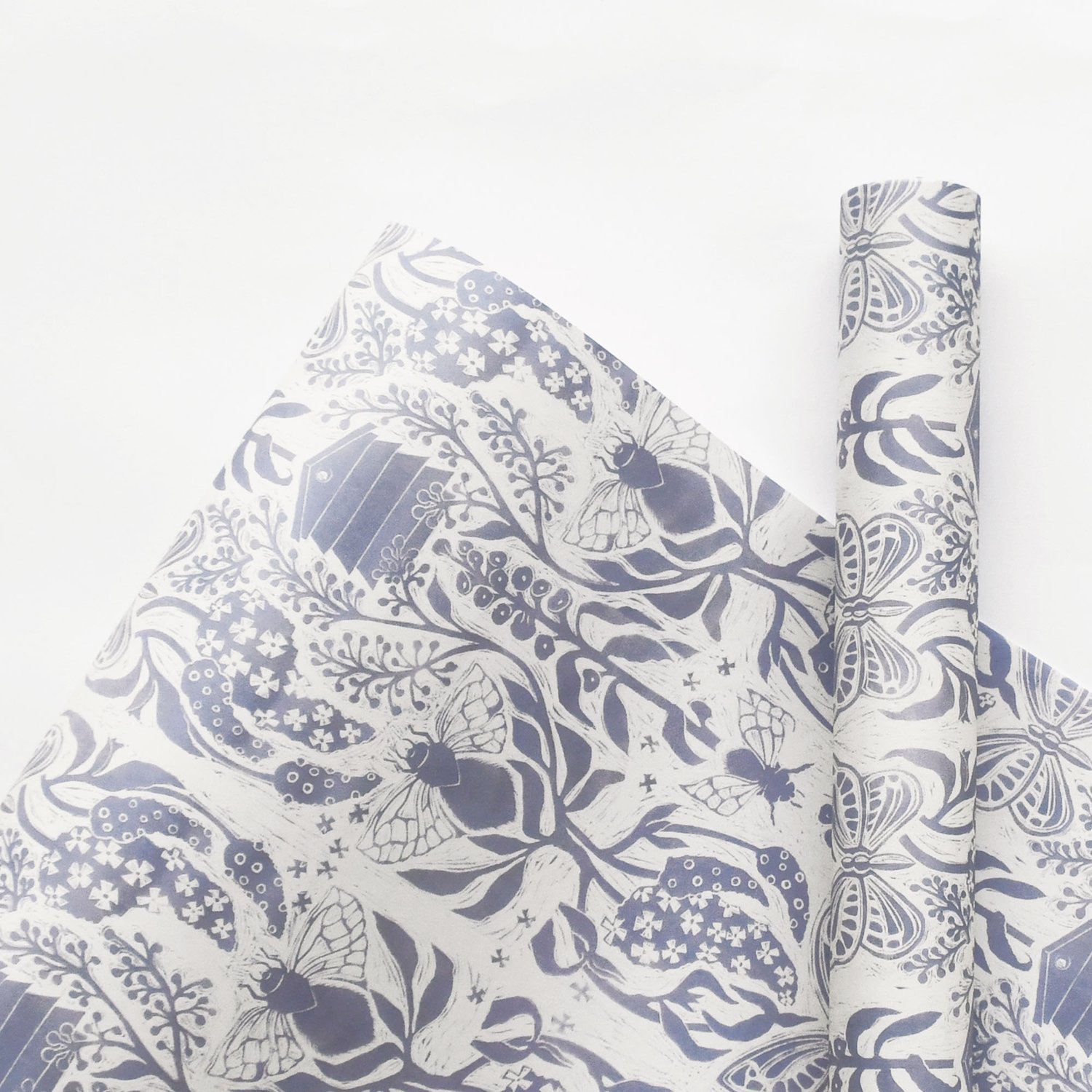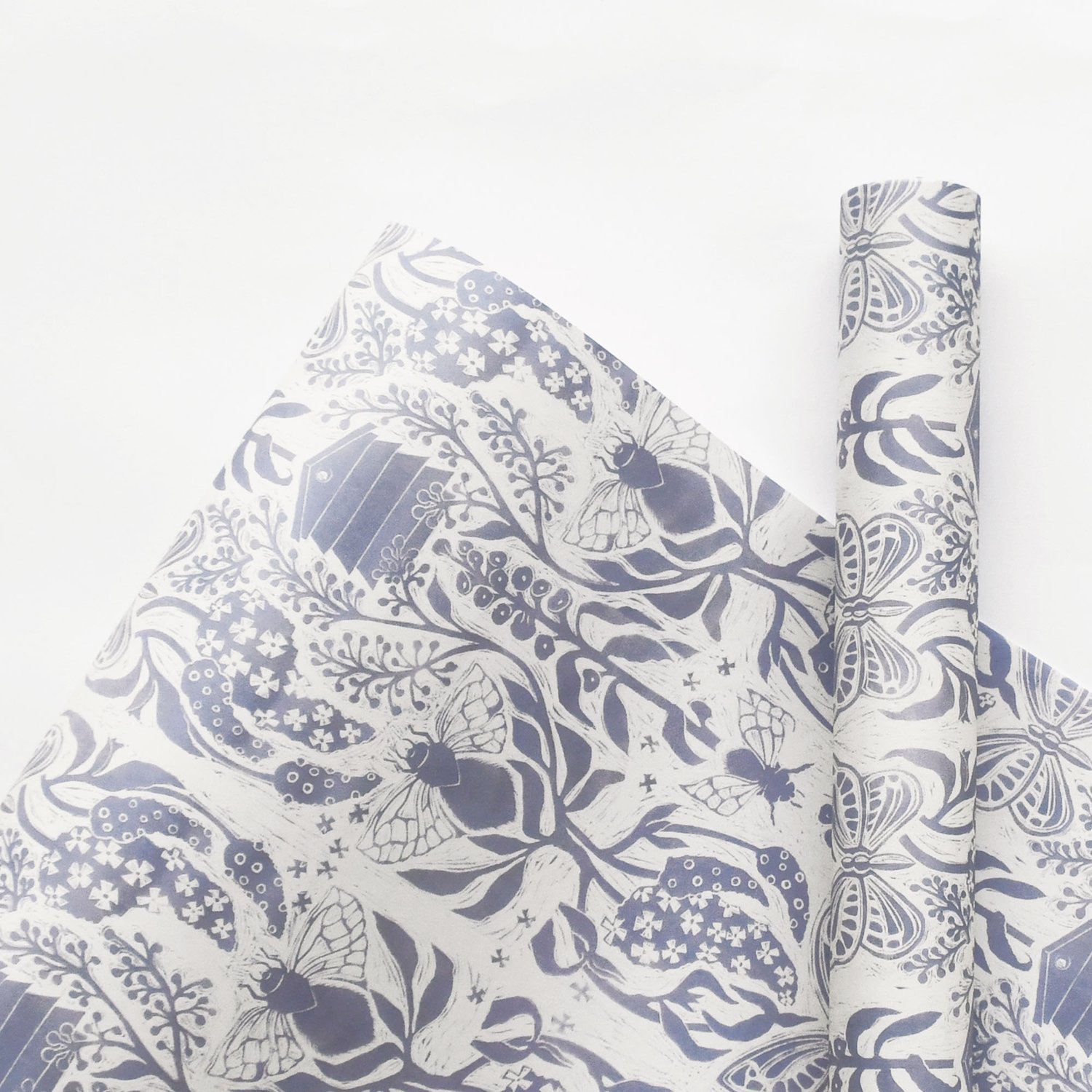 Lilac Beehive Wrapping Paper
£2.25
Our edgy and contemporary gift wrap designs are printed on beautiful 90gms matt paper, focusing on hand printed and painting techniques.
From splashy abstracts to beautiful animal imagery, there is just the paper to make your gift extra special whatever the occasion.
Order 5, or more sheets, and your order will be sent rolled, not folded, in a secure cardboard tube. Order 4 sheets or less and we will carefully fold the sheets and send them to you in an A4 envelope.
Standard sheet size 70cm x 53cm. Printed in England from FSC compliant stock.